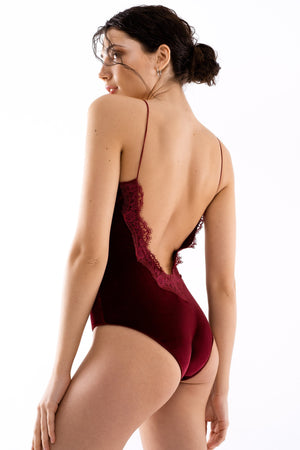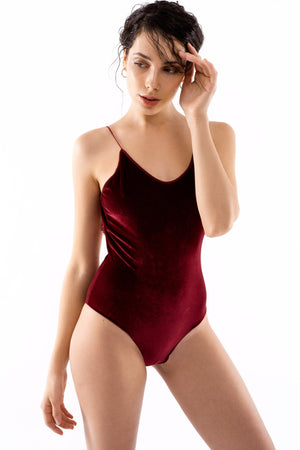 Swimsuit
Touching is the best epithet for this swimsuit. Velvet on the outside and waterproof on the inside, there is no end to its use. Wear with jeans, pants and a blazer, swim in a private pool party after all. Model is 173 cm and wears a size M.
Also available in black.
85% nylon, 15% elastane. Handwash. Made in Italy.
Regular cost
9 000 ГРН
2 700 ГРН