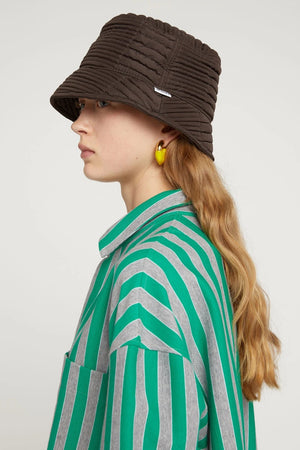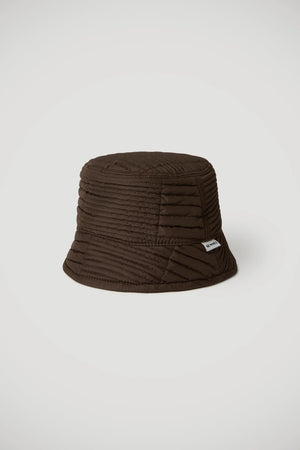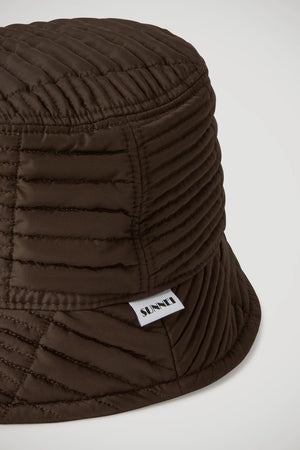 Panama
Year after year, we see the growing role of hats in our daily images. Hats cease to play only a warming role, and caps have long gone from summer beaches to city streets. Panama, in turn, has also undergone changes: the thing we know from childhood acquires one of the central positions among the accessories of the Italian brand Sunnei. Thanks to the dense fabric, they can be worn not only in summer, and a diverse palette will combine panama with any mood and item of clothing. We recommend that you decide to experiment and complement the classic costume image of a street panama hat.

100% cotton. Dry wash. Made in Italy.
BUY IN INSTALLMENTS WITH THE SERVICE FRISBEE (FIRST 15 DAYS WITHOUT INTEREST).
Regular cost
8 230 ГРН
2 469 ГРН