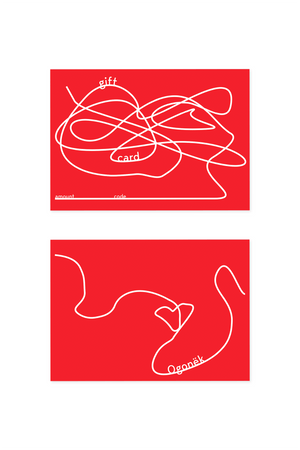 Ogonëk BEST
Gift card
It is believed that the one who gives money has great taste, because money can buy exactly what you need. And if you know that one or the one whom you congratulate Ogonyok loves, then you are definitely a sensitive and attentive person with great taste.
The card is valid for a year from the date of purchase, it can be used on the website when placing an order or in the store at the checkout, in whole or in part, even if the product is at a discount - no pitfalls, a pleasure.
If you want to issue a card for a different amount, please contact us using the button at the bottom right of the screen.