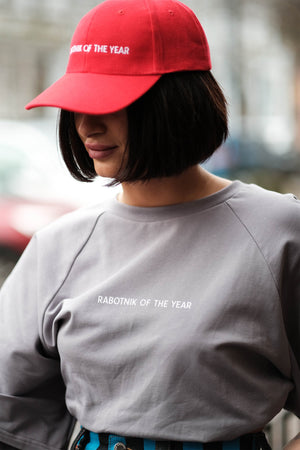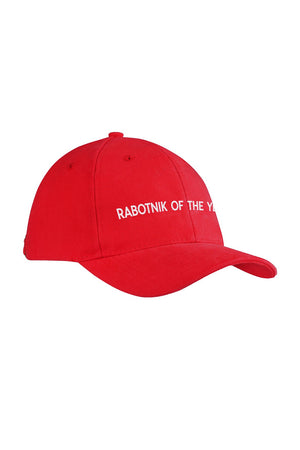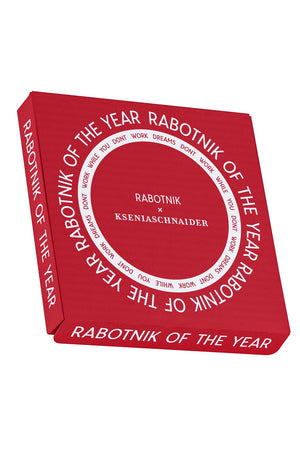 Rabotnik x Ksenia Schnaider locals LOW ON STOCK
Cap
The "Rabotnik of the Year" cap continues the last year collaboration Ogonёk x Ksenia Schnaider, but now Rabotnik becomes a separate brand. Together with the T-shirt "Rabotnik of the Year" it is a part of Rabotnik's uniform.
100% cotton. Dry clean. Made in Ukraine for everyone who works.
The number of caps is limited. We send pre-orders within 2-5 working days in a special box with a postcard.
Get a 20% discount ordering 4 or more caps. That means if you buy four ones, you will get the fifth one for free! Just apply the promo code RABOTNIKs at the checkout 🔥